Our Custom Software

Programming Services Process

At Outsource2india, we follow a stringent process to ensure that we provide our customers with high-quality software coding services.

1
Defining the Scope of the Project
After understanding our customer's requirements, we will define the scope of the project. Along with the customer, we will specify the challenges and the details involved in the project
2
Project Planning
During the stage of project planning, the database design is decided, the site structure is created and a risk management plan is defined. The entire project plan is also divided into different segments
3
Project Specifications Documentation
Here, we document information & project description details, project deadline, , & milestones that must be achieved. The team is provided training on these specifications & targets
4
Coding
In this stage, our software programmers will first develop and build the logic. Then they will write the codes and scripts
5
Validation of the entered data
After the programmers complete the coding, they will write codes to check the validity of the data
6
Integration
In the stage of integration, all the different modules of codes are integrated, in order to implement the functions of the application
7
Testing and Debugging
The entire application is tested from a user's perspective, and steps are rectified in debugging (in case of errors)
8
Deployment
This is the final stage in the process. In this stage, the application is released
Software Programming Support Tools
We Leverage
At Outsource2india, we work with the latest and best in technology and software. The following are a list of tools and technology that our software programmers use in O2I.

Programming languages
We use ASP, PHP, XML, Java, HTML, ASP.NET, C#, VB Script and JavaScript amongst others

Project management tools
We use MS Project and Base Camp amongst others

OOAD Tools
We use Rational, Visio and UML amongst others

Source Control
We use VSS

Databases
We use MS SQL Server, MySQL, Oracle and MS Access amongst others

User Interface Design Tools
We use Photoshop, Flash, Dream Weaver and Corel Draw amongst others

Servers
We use highly-advanced server technologies, such as Apache. We also use other servers

Development Tools
We use MS Visual Studio 2003 and LLBLGen Pro amongst others
Why Choose Our
Software Programming Company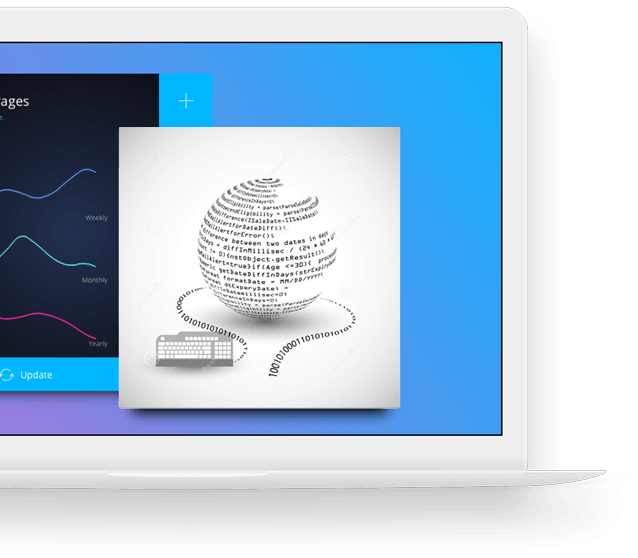 We are a leading software programming service provider. Apart from having years of experience in providing software coding services, we are also a Microsoft certified partner. Outsourcing to O2I can help you save on the expenses of hiring and training new employees, providing benefits for new employees, managing an extra team and ensuring privacy. Outsourcing programming can help you save 50-60% on costs when compared to an onshore project. We follow stringent processes and we will keep on track by sending reports on a daily basis. Our rigorous quality assurance processes ensure quality at every step in the process and fewer errors. Outsource software programming services for the best results.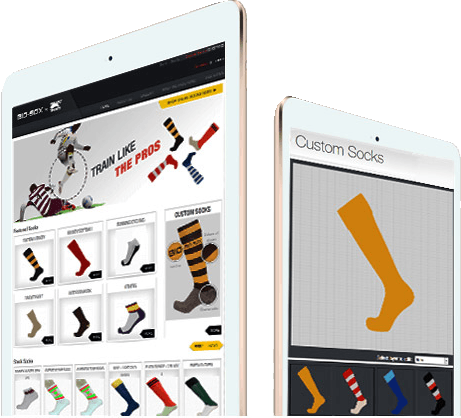 Our Software Programming Services Gallery
Skilled developers
Stunning designs
Advanced infrastructure
Technological expertise
Diverse problem scenarios
Customized solutions
CHECK OUT OUR PORFOLIO
Experience Outsource2india's Coding Modalities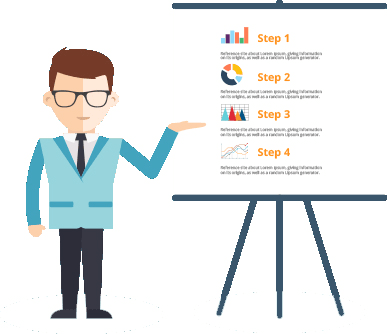 At Outsource2india, we offer our customers different coding software programming solution and options to choose from. In the co-sourced coding model, you can hire a team from O2I as an extension to your existing team. In this model, the hired team will work at your office. The in-sourced coding model is similar to the co-sourced model. In this model, a team from O2I will be sent to your office and will use your tools. Outsource coding model is a model where you can outsource your services to O2I and the work is completed at our workplace. In the dedicated development group model (DDG), you can hire a team, which we will form for you. The team would work for you and you can pay them on a monthly basis. In the build operate transfer model (BOT), you can first test the team whom you have hired for a period of time before you want to make the team a part of your company.
Outsource software development company services to O2I and get access to accurate software coding services.
Contact Us
Get a FREE QUOTE!
Decide in 24 hours whether outsourcing will work for you.
Have specific requirements? Email us at:
INDIA
Flatworld Solutions Pvt. Ltd.
No.6, Banaswadi Main Road, Dodda Banaswadi, Bangalore - 560 043
---
#81, Survey No.11, Indraprastha, Gubbi Cross,
Kothanur P.O., Hennur Bagalur Main Road, Bangalore - 560 077
---
Corporate Court, #15, Infantry Road,
Bangalore - 560 001
---
Flatworld Mortgage Pvt. Ltd.
No.744, 15th Cross, 24th Main, J P Nagar 6th Phase,
Bangalore - 560 078
USA
Flatworld Solutions
116 Village Blvd, Suite 200, Princeton, NJ 08540
---
Flatworld Mortgage LLC
116 Village Blvd, Suite 220, Princeton, NJ 08540
---
135 Camino Dorado, Suite 7, Napa, CA 94588.
PHILIPPINES
Aeon Towers, J.P. Laurel Avenue, Bajada,
Davao 8000
---
KSS Building, Buhangin Road Cor Olive Street, Davao City 8000