Market Research Outsourcing Process
Outsource2india delivers high value to organizations by providing domain-based processes and business expertise. These processes demand advanced analytical skills of knowledge workers who have domain experience to their credit. Domain expertise does not stand alone when it comes to outsourcing Knowledge based services, it requires a streamlined and error free Market Research Outsourcing Process like ours.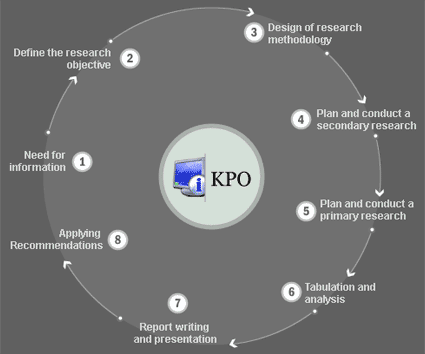 Outsource2india is well equipped to meet this emerging sector's challenges and all set to be the global Research and Analysis hub!

Pricing is a critical factor to consider before outsourcing. Our pricing model allows you to keep your costs in control.
Read the case studies to know how we helped several companies with our data entry and related services.